Metal engravings
This is a selection of works made using metal engraving. The time spent on making each design vary from 10 to 25 hours. Each copy then take about 40min. Copy can be made on textile to (T-shirts etc...) Everything is hand made. More work will be added very soon. Art works can be printed on demand. Send me an email at younlegoff@gmail.com for more information. © Youn Le Goff
This is a selection of works made using metal engraving. The time spent on making each design vary from 10 to 25 hours. Each copy then take about 40min. Everything is hand made. More work will be added very soon.
Buy Prints here : https://www.etsy.com/be-fr/shop/YounLeGoff
Art works can be printed on demand. 
Send me an email at younlegoff@gmail.com for more information.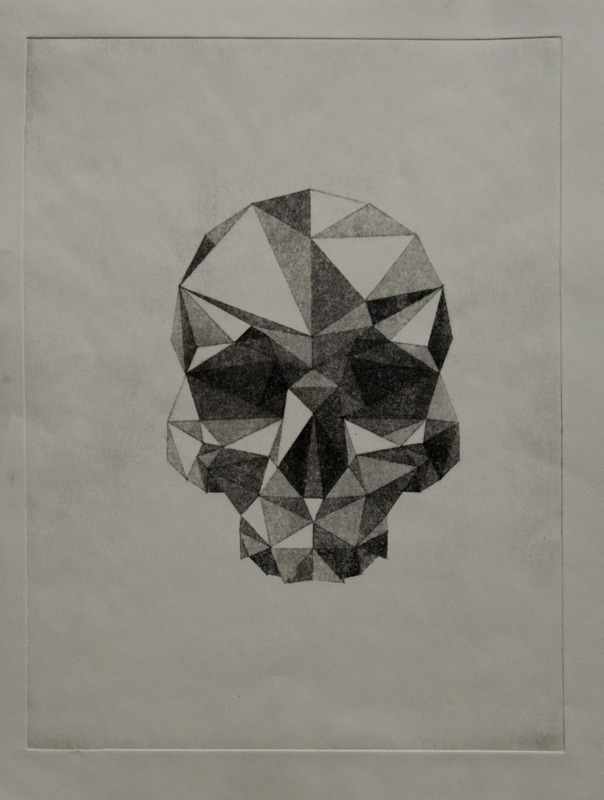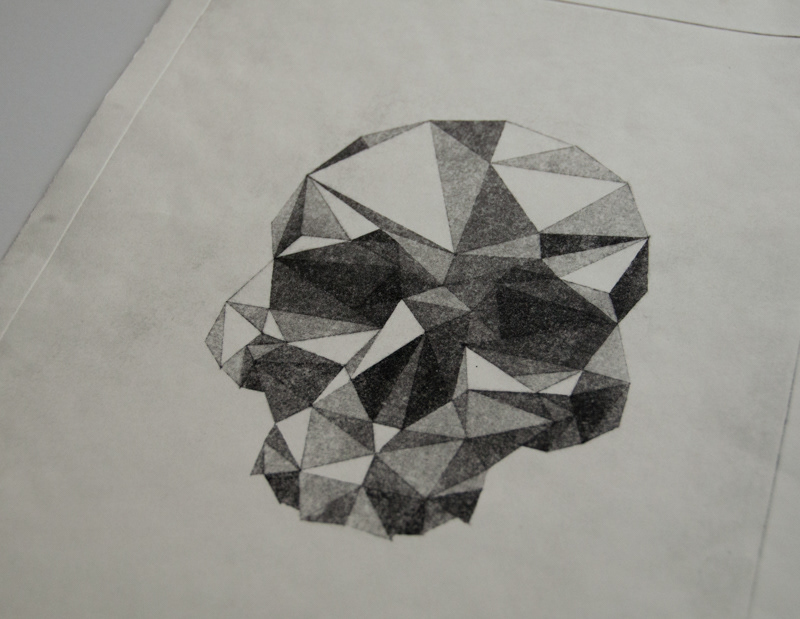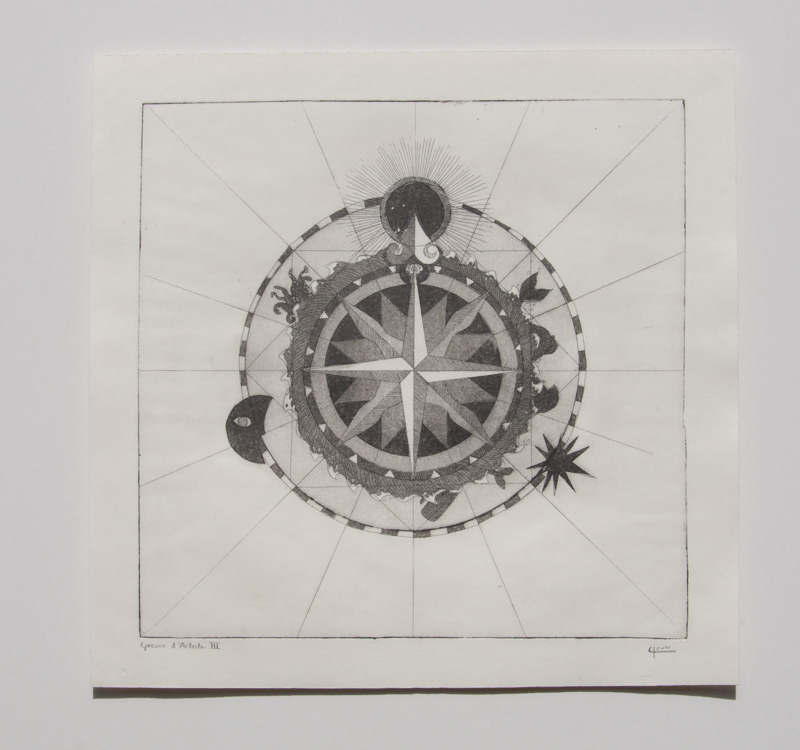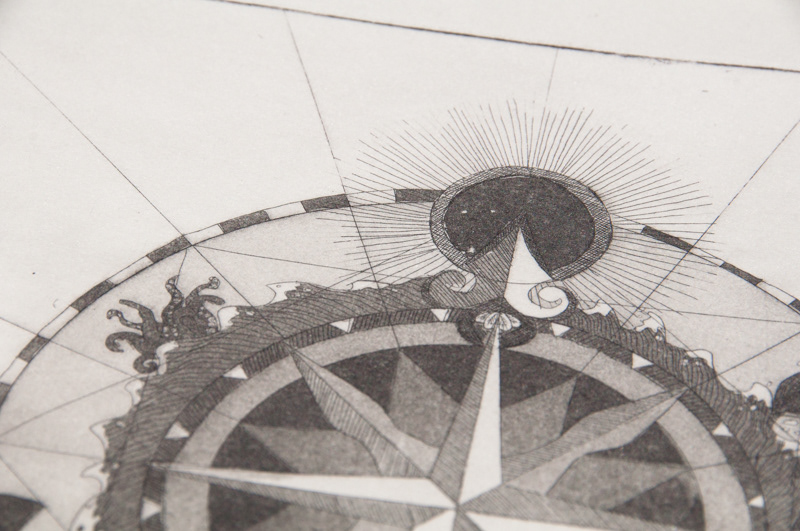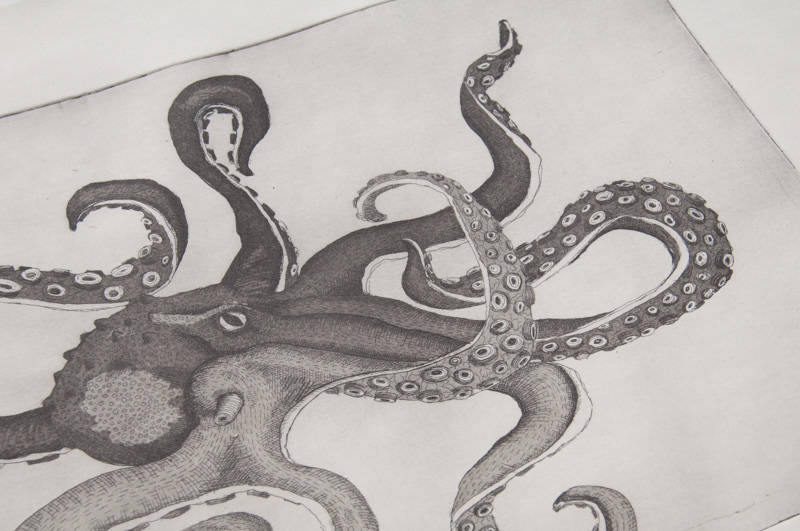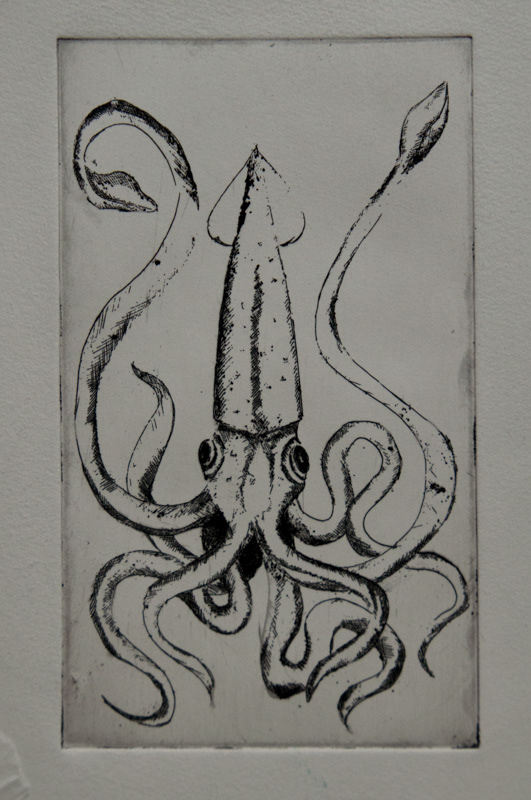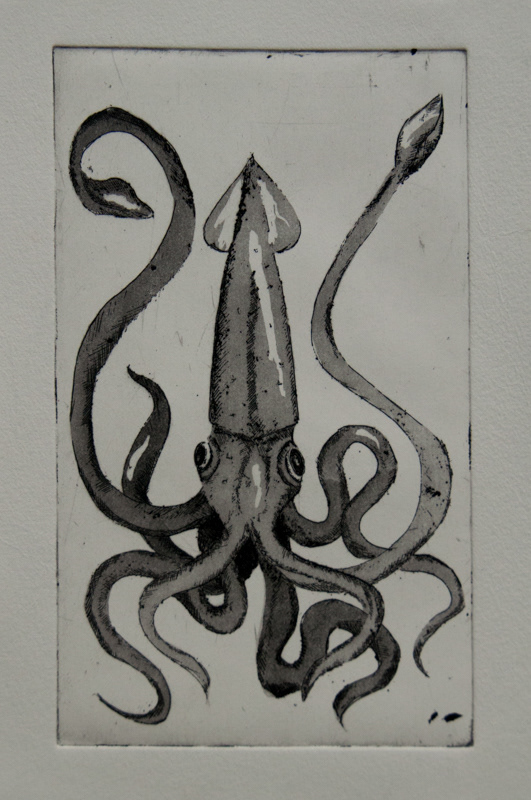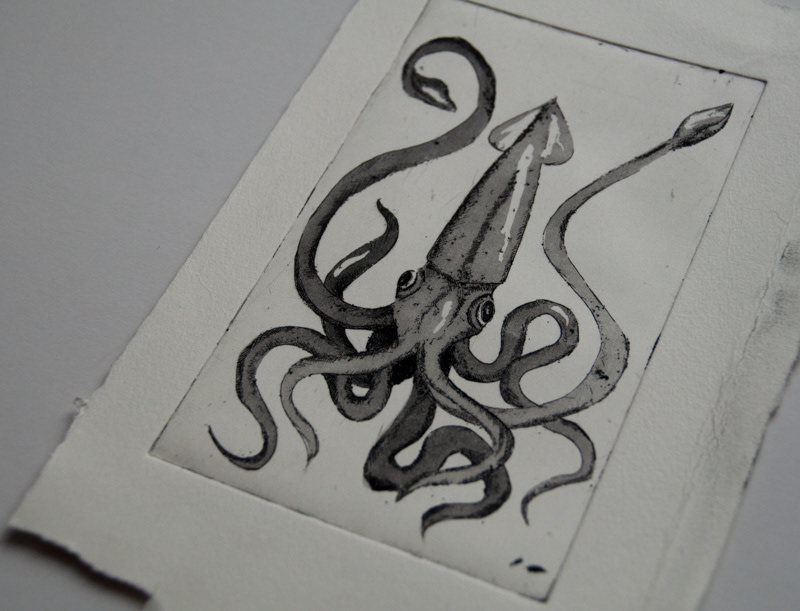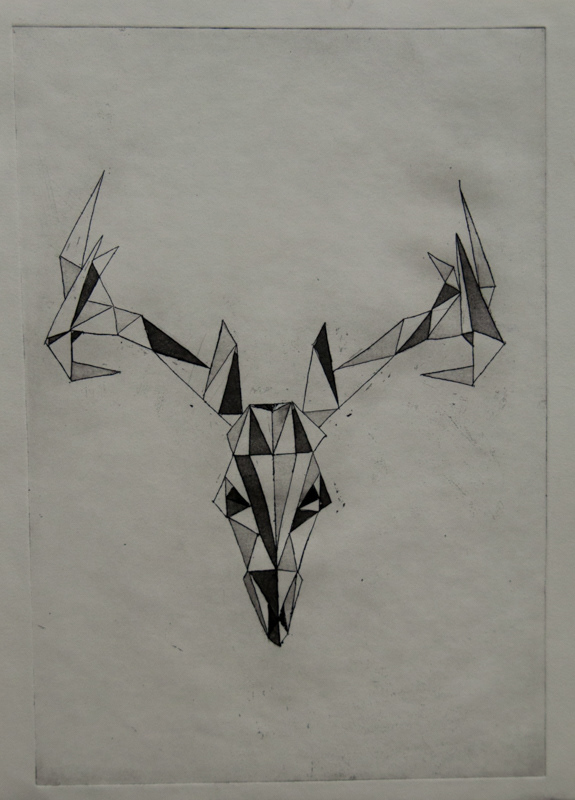 This is a work in progress. Already 20 hours of work. Expecting an other 5 to 8 hours before printing.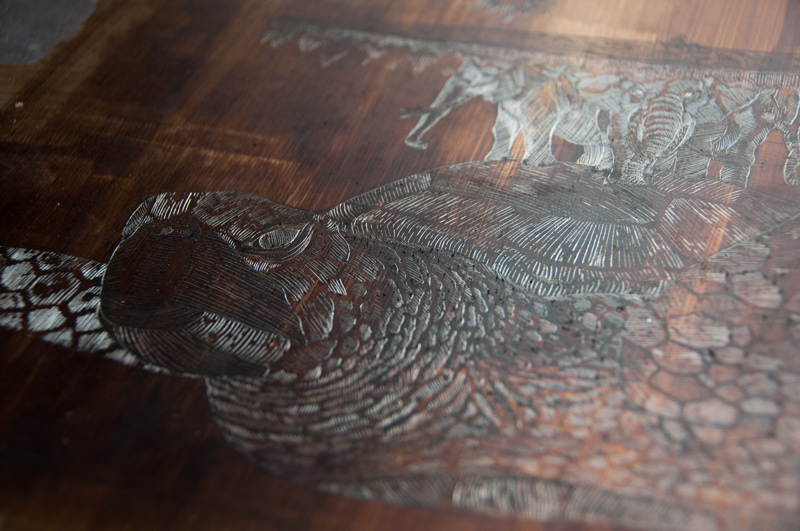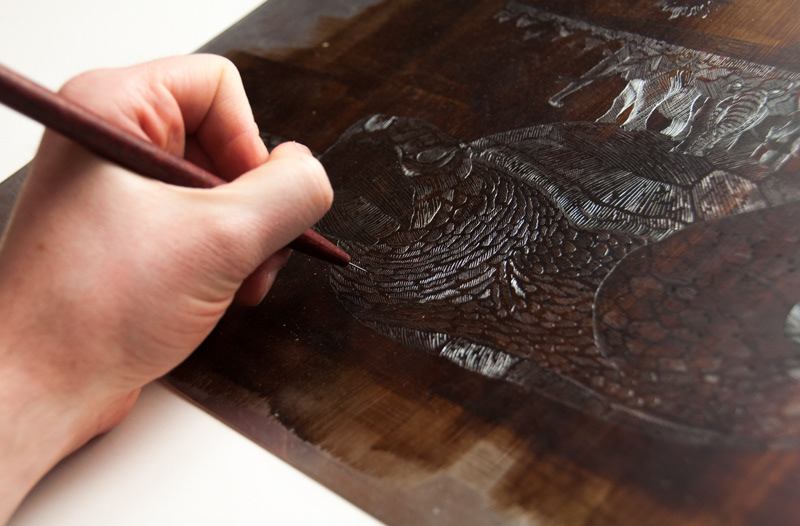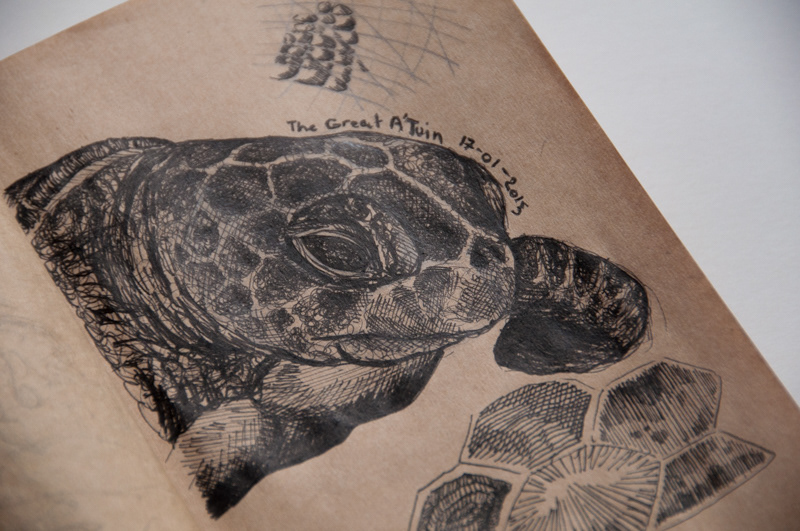 A few sketch of works to come.